Personalised Training
Transform Your Body
Get into shape, whatever your fitness level. We offer tailored training for a variety of needs
HIIT program
Sweat It
Out
Our HIIT program is a fast-paced, high-energy workout that will help you burn fat and build endurance
Strength Training
Get
Stronger
It is a long established fact that reader will distracted readable content of page when looking its layout.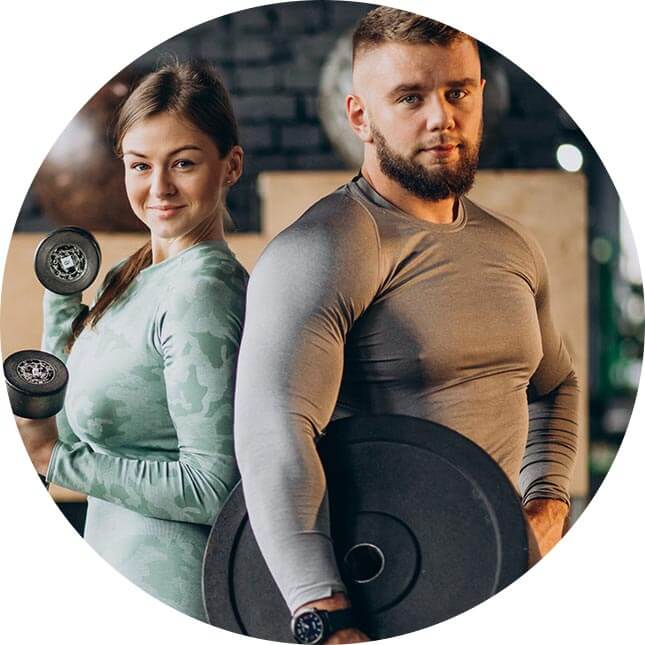 OUR BEST FEATURES
Why choose us?
Our Services
Training Programs
Meet Our Team
Expert Trainers
Photo Gallery
Pictures with Clients
John specialises in helping men achieve their fitness goals through a combination of weight training, cardio exercises, and personalized nutrition plans. With his extensive knowledge and passion for fitness, John has helped numerous clients achieve their desired body transformations, ranging from weight loss to muscle gain.
John Saunders
Senior Trainer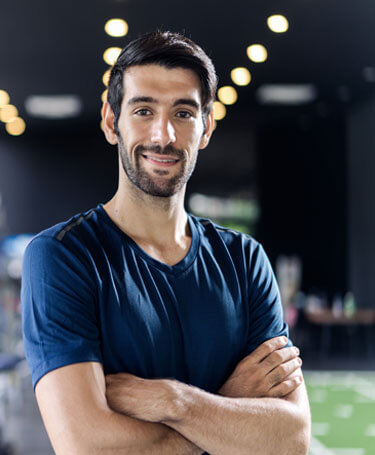 Mike's training philosophy revolves around building strength, endurance, and flexibility through a combination of weight training and functional exercises. With his extensive knowledge of nutrition, Mike helps his clients develop healthy eating habits and sustainable lifestyle changes that promote overall health and wellness. Whether you're a beginner or an experienced athlete, Mike's personalized approach will help you achieve your fitness goals and live your best life.
Mike Grant
Senior Trainer
Latest Blog Post
MOST RECENT ARTICLE